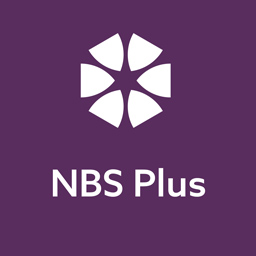 Fassa Bortolo is now a subscriber of NBS Plus, which is part of NBS, the preferred specification system for the construction industry, used by the majority of architectural and design practices in the UK.
In NBS Plus you can find a dedicated section of manufacturers' (including Fassa Bortolo's) technical product information. This means that our products can be instantly added by a designer, architect or contractor into a project specification at the time it's being written.
Please visit www.thenbs.com to find out more.