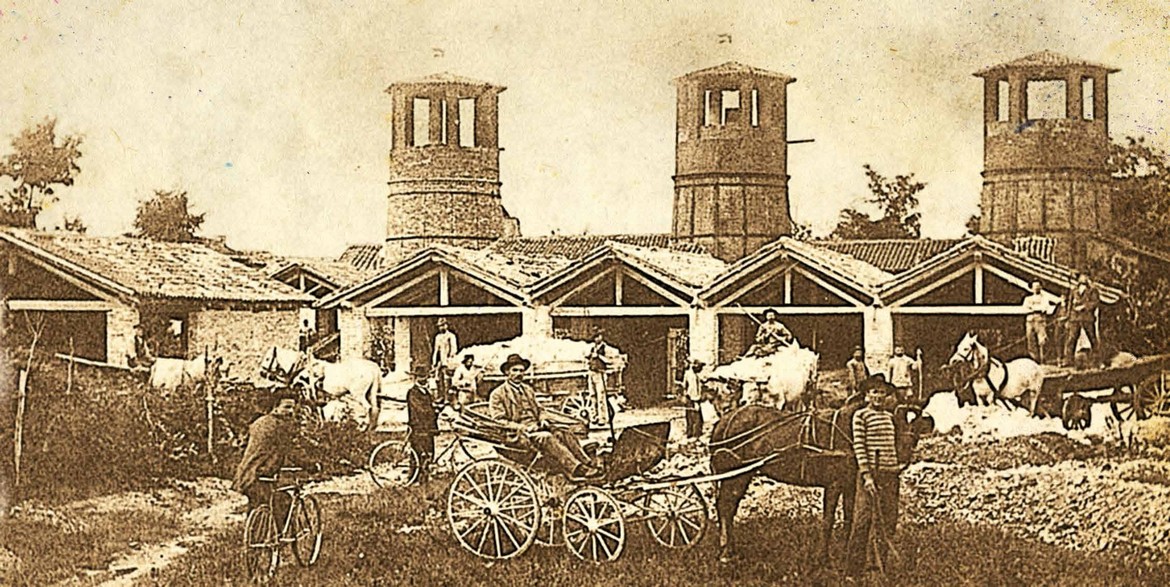 A history of innovation since 1710.
The first historical evidence of a family member involved in the processing of lime is a land survey dating back to 1710. An ancient tradition that represents the company's roots and that, from generation to generation, has been constantly renewed until today reaching the highest possible quality in terms of research, innovation, technology and care for the environment.
Lime is the basic component of any building work and for Fassa Bortolo it is a fundamental element of all its solutions: this is why the brand has become synonymous with the company that first introduced and promoted in Italy - and then abroad - premixed plasters that are suitable for all types of work.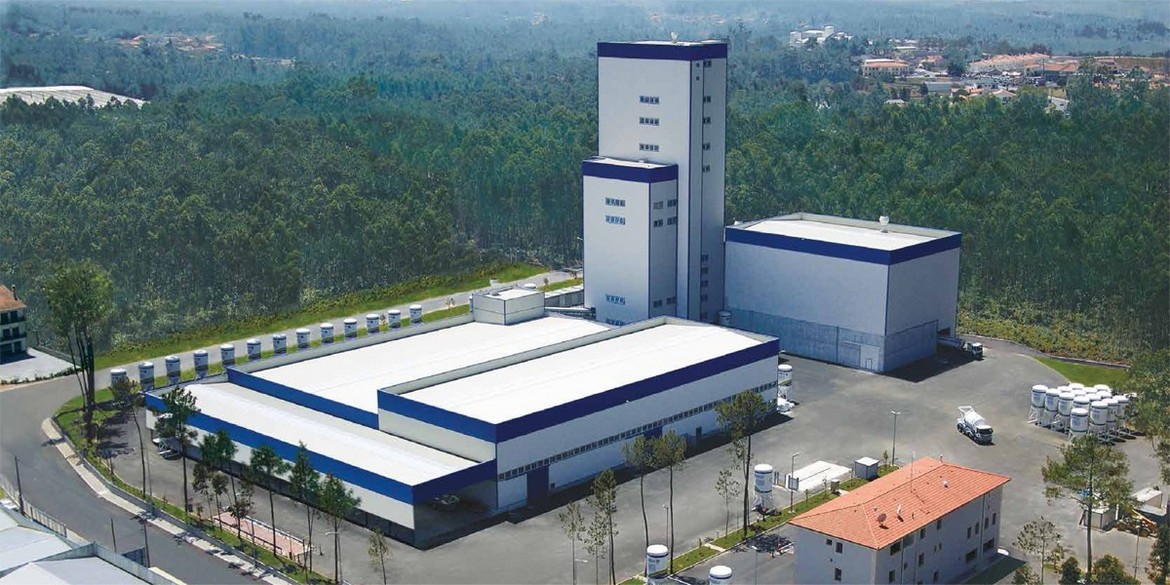 Production plants and branches
Currently the Fassa Group operates 16 plants in Italy, the most recent in Calliano (Asti), demonstrating its constant and targeted growth throughout the country. These include a site in Portugal, three sales offices in Italy, three in Switzerland, one in France, one in Spain and one in the UK, with a staff of over 1,300 employees and salespeople.