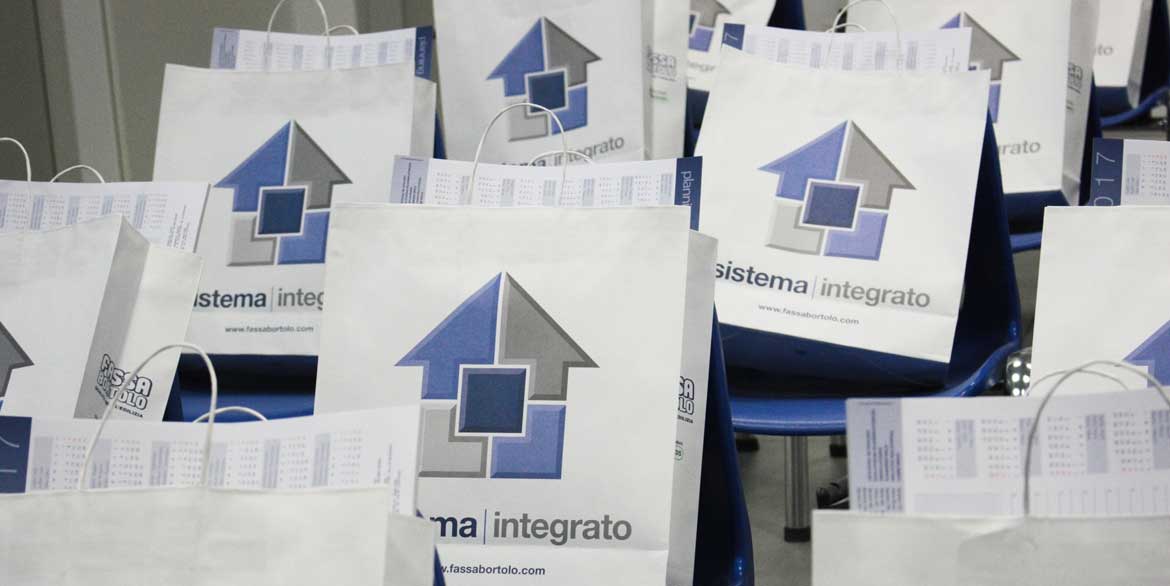 Specialisation and demonstrations
Active for the last seven years near the head office to maximise functionality and operational efficiency, the Laying School organises highly specialised training courses with practical applications on numerous systems proposed by Fassa, from the Fassatherm® external thermal insulation composite system, to Gypsotech® plasterboard and the new Sfide d'arte® decorative line.
The space can also be used for training the sales force, customers and in-house personnel, providing an opportunity for professionals and collaborators to have hands-on experience of the product lines in order to manage them proficiently.
Further confirmation of Fassa Bortolo's commitment to updating and continuous training for everyone working in the building sector at whatever level.