System for Laying Floor and Wall Coverings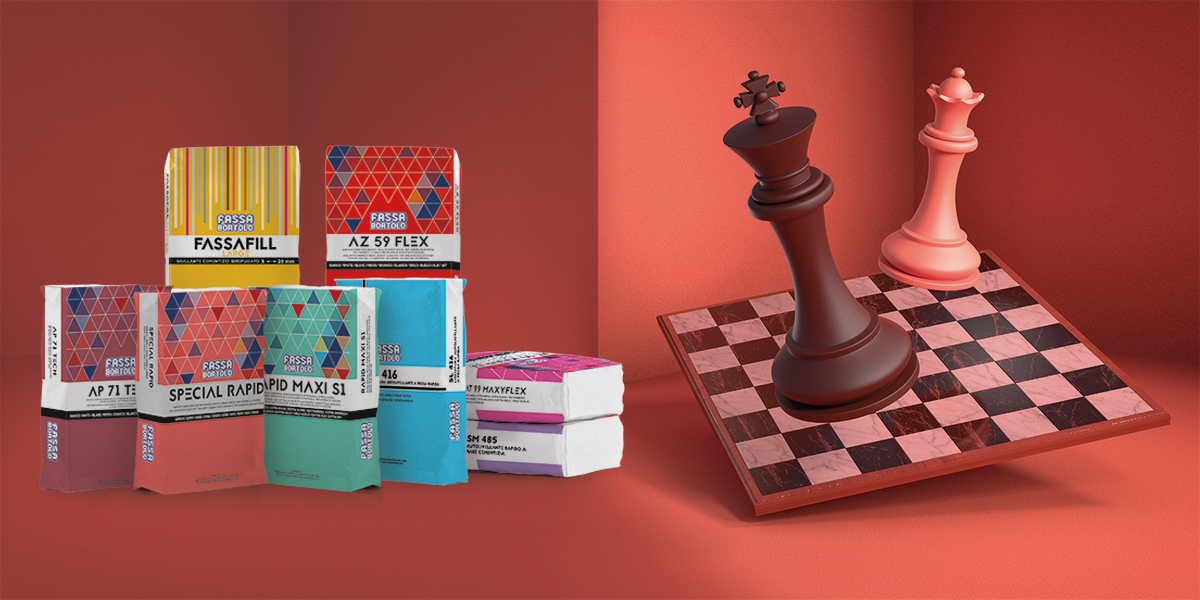 A winning move
With its System for Laying Floor and Wall Coverings, Fassa Bortolo offers building professionals a vast range of solutions for all flooring application needs; including substrates, adhesives, waterproofing and grouts. These selected products are tested both at the company's own Research Centre and by accredited outside organisations, and are designed to meet the requirements of a building industry that demands high quality, certified products. To make sure the job's done right every time.
Alkali-resistant fibreglass reinforcing mesh, 160 g/m²

One-component white adhesive with good elasticity for bonding brick slips in the FASSATHERM FRAME CL...