Quarrying and environmental remediation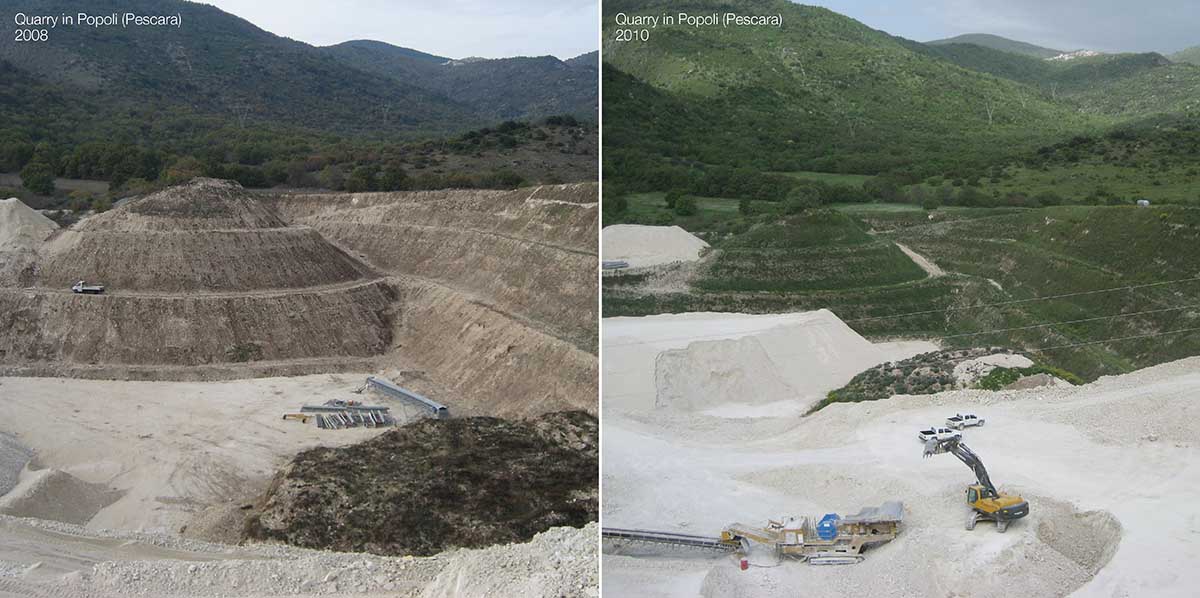 Environmentally-friendly quarrying
Fassa Bortolo directly operates quarries to extract limestone and gypsum - essential raw materials in the composition of its products - using state-of-the-art technologies and techniques focused on respecting the local territory and worker health, environmental remediation and reuse of the quarry area at the end of operations. The quarrying operations are designed to ensure equilibrium in terms of geomorphology, hydrogeology and the landscape, and consequently minimise the impact on the local environment. The dust and noise produced during processing are constantly measured, so as to ensure quality of both the working and outside environment at all times. Fassa operates both opencast quarries, which are worked progressively downwards in horizontal levels, with each level being immediately remediated once the material has been extracted, and underground crushing of the stone to reduce use of transport vehicles.
→ Gypsum quarries
→ Limestone quarries
→ Micronized products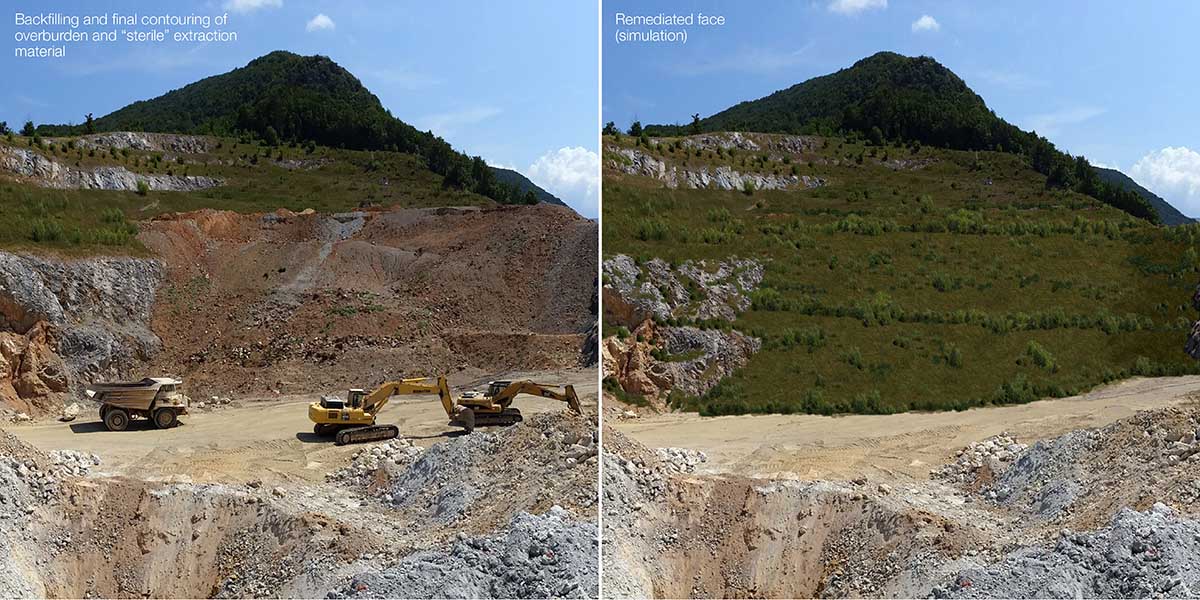 Environmental compatibility
When designing a quarrying operation, the needs of the local territory need to be considered, ensuring environmental compatibility of operations at all stages. Careful design is therefore a prerequisite for mitigating the environmental impact on the landscape, flora and fauna, and to allow for appropriate environmental remediation of the area at the end of operations. It is essential to manage quarrying operations with techniques that are conceived with environmental remediation and reuse of the quarry area at the end of operations already in mind. Remediation does not necessarily mean restoring the area to its original conditions, which indeed is not possible in hilltop quarries, rather is aimed at redeveloping the area in order to make it available for public use (educational, scientific, naturalistic or sports purposes) or for other uses, yet with the focus always on sustainable development. Extraction operations for Fassa are the means to promote industrial activities for which social progress is an indispensable necessity.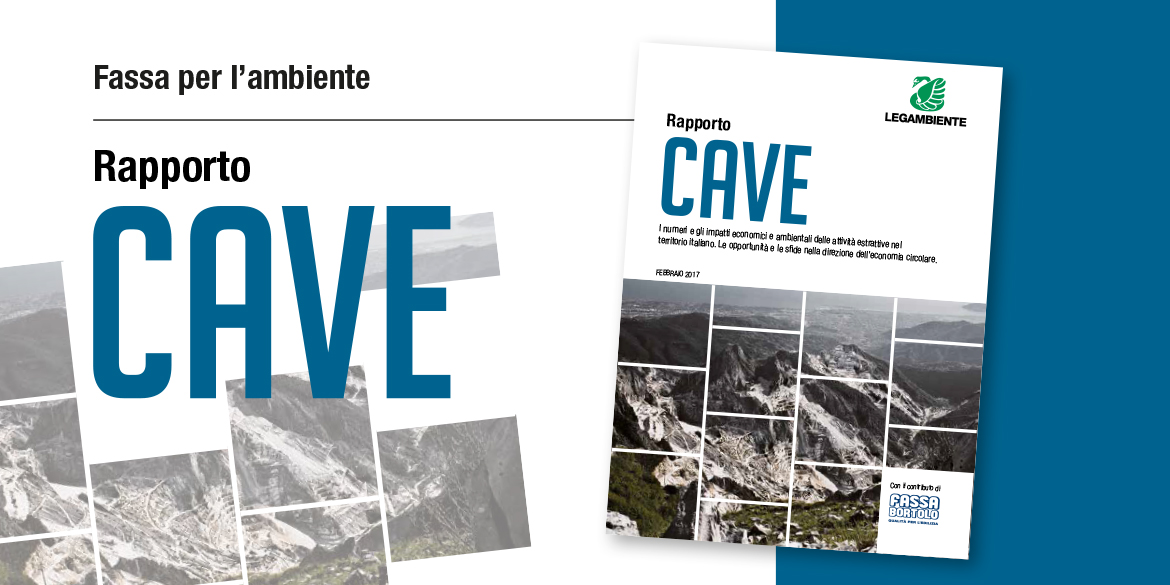 Quarry report
The economic and environmental impacts of quarrying businesses in Italy. Opportunities and challenges in the pursuit of a circular economy.
Fassa is featured in the report as one of the examples of good practice in quarrying operations.