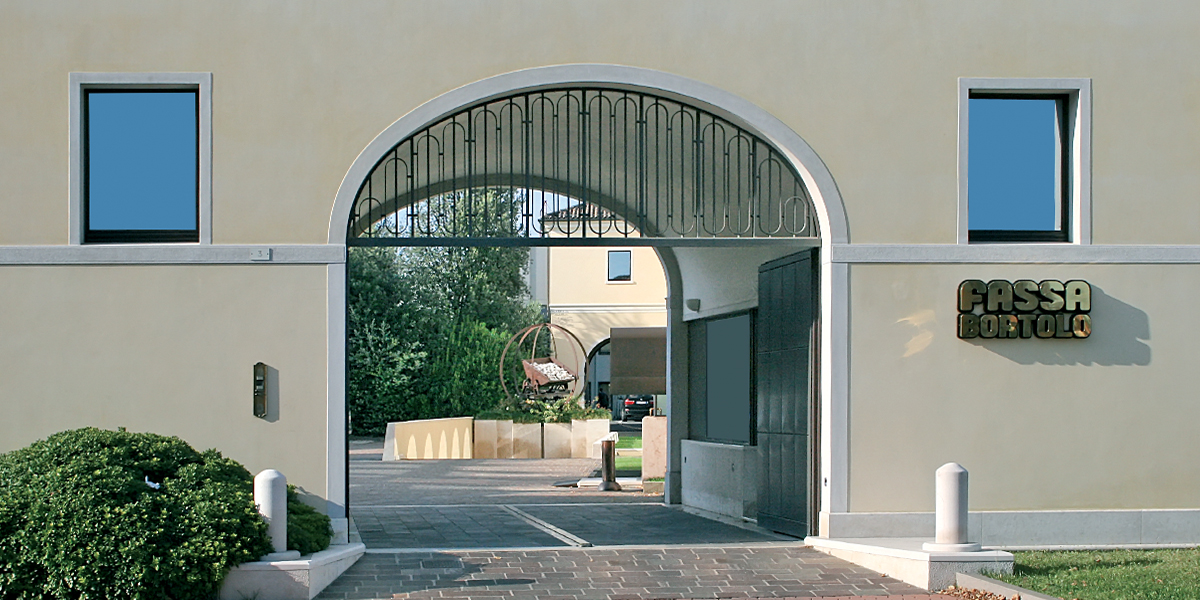 We may need you in the future
Fassa Bortolo is a leading player in its sector, a dynamic and advanced company whose strengths are quality and innovation. Since 2000 the company has quadrupled its number of sites, confirming its position at the top of the national market and opening new routes for expansion in Europe.

Today Fassa Group operates seventeen production sites, sixteen in Italy and one in Portugal, three sales offices in Italy, three in Switzerland, one in France, one in Spain and one in UK, and a workforce of over 1300 employees and sales agents. Figures that demonstrate its ongoing development.

This is why we need dynamic and motivated people who are determined to achieve new objectives.
If you have these basic requirements, Fassa Bortolo represents an interesting and concrete opportunity for placement and development in different market segments.
See our current job offers now.
If there are no offers that currently match your profile, please send us your curriculum vitae. We may need you in the future.
Administrative Sector

Currently there are no job offers

Commercial Sector

Currently there are no job offers

Human Resources Sector

Currently there are no job offers

Information Technology Sector

Currently there are no job offers

Logistics Sector

Currently there are no job offers

Marketing and Communication Sector

Currently there are no job offers

Purchase Sector

Currently there are no job offers

Technical/Production Sector

Currently there are no job offers