Fassacouche: Colours and Finishes
Semi-lightweight through-coloured render for protecting and decorating facades
Fassacouche, the OC2 class semi-lightweight through-coloured render which, thanks to a special formulation, developed at our own Research Centre, boasts unique and top-quality characteristics, such as a constant and homogenous mix, an excellent yield and resistance of the colours to the fading over time.
It acts as both a base and coloured finish coat and can be used on both new and existing buildings. Fassacouche is available in 24 different shades.
Click on the desired colour to view the chromatic effect on the building.








*




*


*

*

*

*

*

*


*Colours produced on demand with a minimum order quantity of 5 tons and a 5 working days' notice time for the production.

Application of the product must be carried out strictly in accordance with BBA Certificate 18/5486, the Certificate holder's instructions and the relevant recommendations of BS EN 13914-1 : 2016.
Due to the nature of the raw materials used (natural sands), uniformity of colour cannot be guaranteed between different supply lots. As a result, it is recommended that all the material required to finish the job should be acquired from the same batch.

The colours shown here are purely illustrative and can vary even significantly depending on site applications conditions. We recommend that you consult our samples.

Finishes
Pass over the desired finish to view the details and adjust the zoom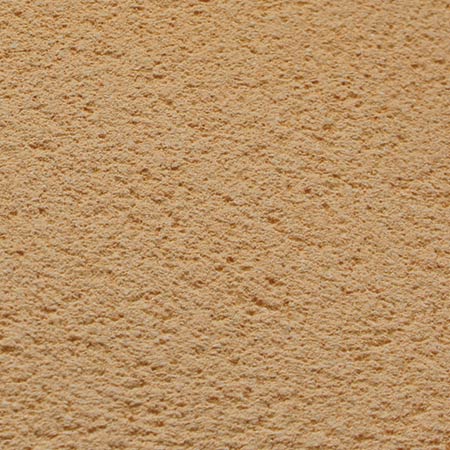 Scratched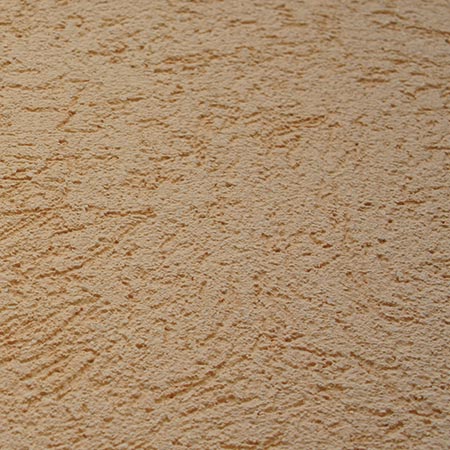 Floated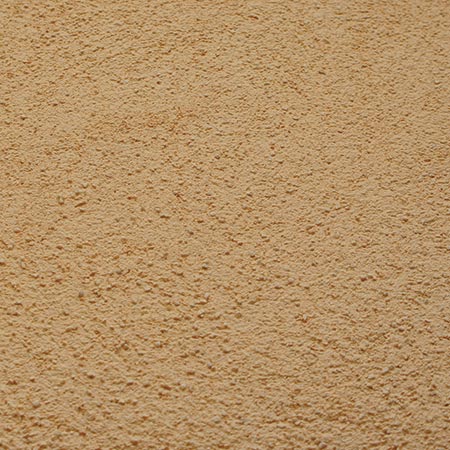 Sponge floated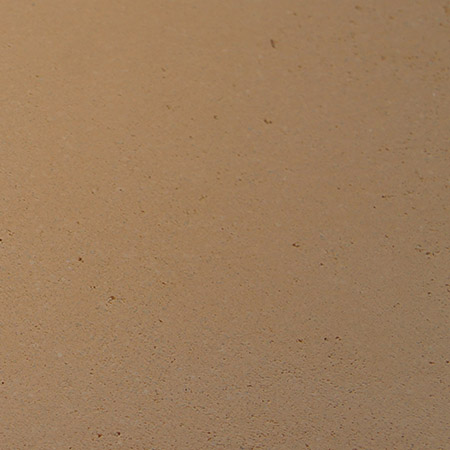 Smooth