Fassa at London Building Centre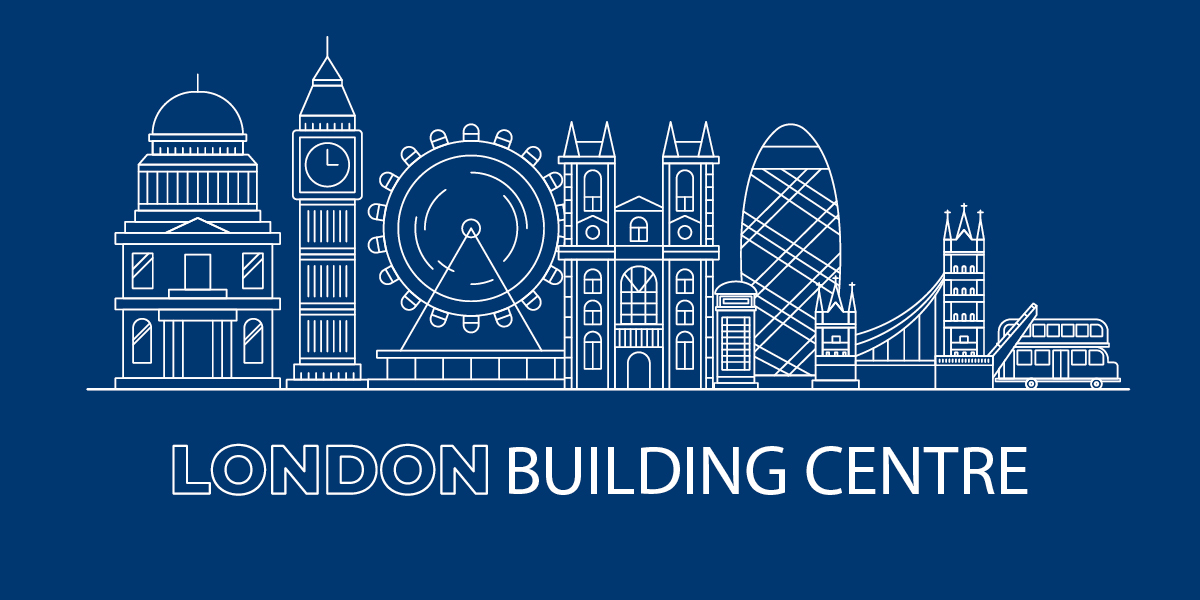 The renderers renders
The Building Centre is home of the building environment since 1931. Its galleries showcase a richness and diversity of products and materials, capable of embracing all aspects of architecture and construction, from external to internal finishes.

Fassa is happy to welcome you in its stand, showing you the vast range of product we can offer: from mortars to plasters and renders, from solutions for restoration, renovation and thermal insulation to bio-architecture products.
Discover Fassacouche, our bestselling semi-lightweight, through-coloured render for protecting and decorating external facades on both new and existing buildings, and our new Fassarend and Fassalime cycles.
We pay attention to quality raw materials, research, innovation and the environment. This is the company's vision, expressed through continuous commitment to the development of state-of-the-art solutions for the evolution of building.
For any information on our products please fill in the form below.