News
15.10.21
International Prize for Sustainable Architecture – Built Projects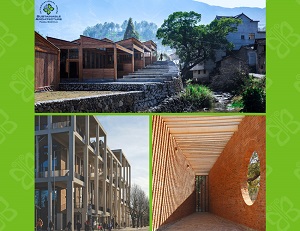 The Fassa Bortolo International Prize for Sustainable Architecture was conceived in 2003 by Fassa Bortolo and the Department of Architecture of the University of Ferrara, in order to promote and publicize environmentally sustainable architectural projects designed for human needs and able to meet the needs of present and future generationsby limiting pollution and the indiscriminate consumption of resources.
The Prize is therefore open to new works, redevelopments, existing building expansions, urban-scale interventions,landscape design and in any other project that clearly expresses the ideals of sustainability.

This year the International Award for Sustainable Architecture has reached its fourteenth edition and has established a new record of participation, as many as 192 projects from over 40 countries took part in the initiative.
Friday 15th October 2021 at 4.00 pm take a part at the online XIV edition Prize Award Ceremony.
Click here to register.
Downloads