News
02.09.20
International Domus Restoration and Preservation Prize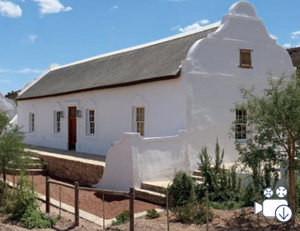 The Domus Fassa Bortolo Restoration and Preservation Award, organized in collaboration with the Department of Architecture of the University of Ferrara, is now in its seventh edition.
The initiative alternates annually a section dedicated to degree, master and doctoral theses with a section dedicated to the works realized by professionals. The Award represents an important moment of encounter between the excellence in the field of restoration, redevelopment and architectural and landscape restoration at an international level.
This year the panorama of projects that took part in the selections has extended to almost all continents and has hosted 73 contributions coming not only from Italy, but also from several European and non-European countries, among the most distant China, South Africa, Saudi Arabia, Brazil, USA and Russia.
Watch the video to know the protagonists of the 2019 edition.