EPS 70 thermal insulation panel
Use
The EPS panels are used externally on walls in external thermal insulation composite systems of new buildings and in renovating old ones.
The thickness of the panel will be defined according to the thermal insulation requirements and, in any case, in compliance with current legislation.
Supply
The panels are supplied in polyethylene packaging.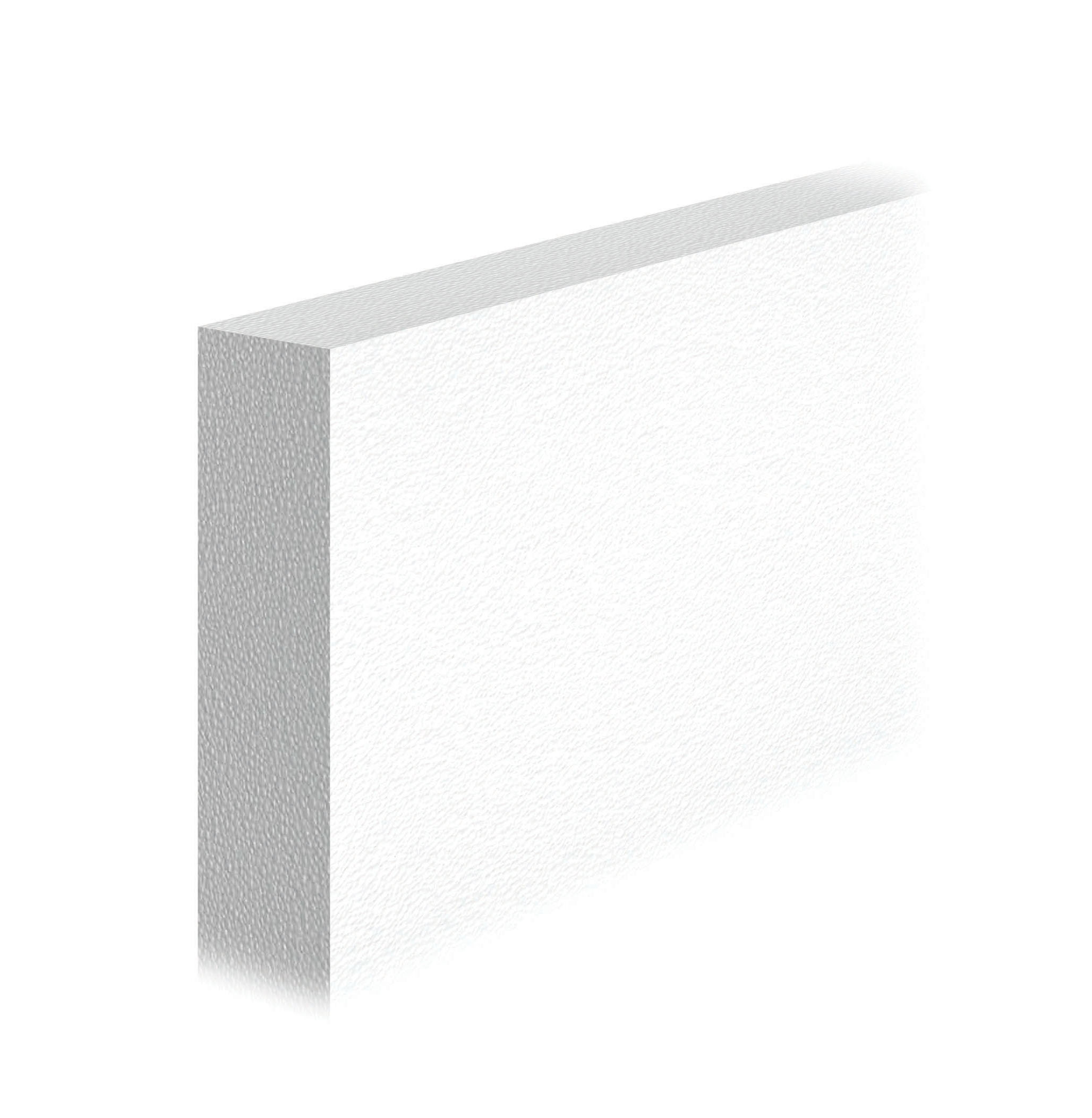 Other products from the same line