News
04.12.19
365 A YEAR OF COLORS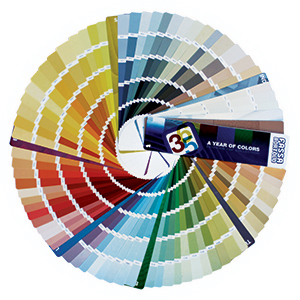 From today our swatchbook for exteriors is available online: a large range of tones divided into 7 sections that give you great freedom of choice and maximum freedom of expression.
365 colours like the days in a year. Colours for every season, timeless colours that are also ideal for use in modern architecture.
Click here to find out all the tints.